About Us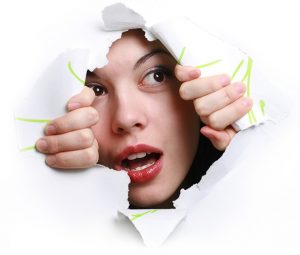 We believe in Simple & Safe
At Midwest Payment Processing, we strive to provide merchants with the services they need to do business better – worry-free electronic payment processing, an easy-to-access secure platform and on-demand help, all at a competitive price.
We keep you current and safe.
Your business is our business, from B2B and retail clients, to eCommerce and mobile processing environments and more. Midwest Payment Processing will keep you up-to-date with the latest in chip card EMV processing, and will also maintain full PCI Compliance so that all your sensitive data, and that of your customers, is processed safely and securely.
We're here for you.
When you work with Midwest Payment Processing, we take care of all the set up. We'll send you a processing machine or virtual terminal gateway, and you'll be up and running. If at any time you need assistance, have questions or want to talk something through, we're available 24 hours a day.
We beat the competition.
Choosing an electronic payment processor comes down to three things: security, timeliness and competitive pricing. Midwest Payment Processing's pricing is consistently below market value, and unlike the competition, we require no contract and have no termination fees. We simply want to help you succeed and will do everything in our power to get you the best qualifying processing rates on credit and debit card transactions in both the retail (swiped) and non-retail (hand keyed) environments. All that you have to do is send us a monthly Merchant Service statement that you receive from your current provider and we'll take over from there.
---
Here are some of our Client Stories:
Ben Capodagli, Owner of Cappy's Wine and Spirits
Midwest Payment Processing analyzed the way my company was processing credit card transactions with my bank processor and was able to clean up and eliminate a significant amount of excess billing.
Victoria J. Nixon, Executive Director of Cincinnati Dental Society
MPP is prompt to work with the client to resolve any issues and their attention to detail and service is one that you would not get from a 800-number. Excellent company!
Mark Krumbein, Greater Cincinnati Criminal/DUI Attorney
I'm more than pleased with the attention to detail that Midwest Payment Processing took when deciding what is best for my firm, the low processing rates/fees associated with the account.