Make it Seamless and Easy
With paper invoicing and purchase orders becoming a thing of the past, different sized companies are now converting to using corporate p-cards or purchase cards. By accepting p-cards, you make it easy for companies to do business with you, in-person or online. Here are some things to look forward to:
Expect faster payments rather than lengthy payment processes
Keep existing customers who implement p-card programs
Attract more customers who are more in favor of electronic purchasing
Reduce and eliminate expensive paper invoice generation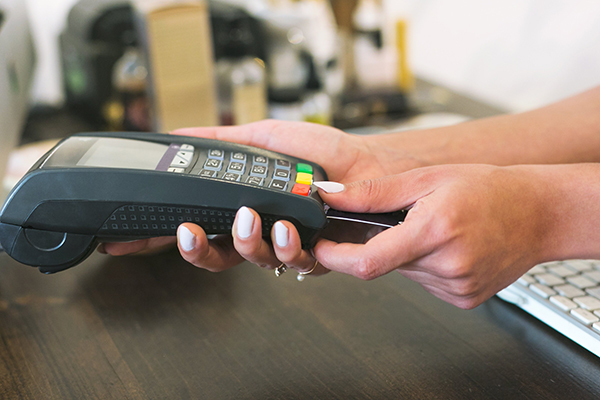 ---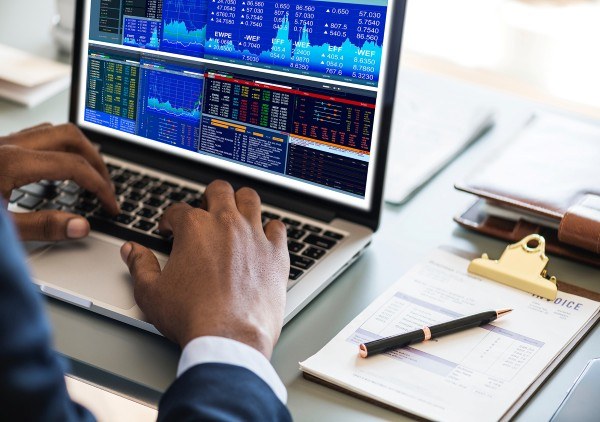 Transform Your Account Receivable Process
With p-card acceptance, transform your process that required days of administrative time, into fast, electronic transactions that settle in only a few days. No more invoices, purchase orders, statements, or past-due follow-ups.
---
We Are Here To Help
Midwest pay makes p-card processing easy with our propriety products and processes. Interested in how the process works? Let Midwest pay perform a detailed review of your statements. Doing this will allow us to provide you with the best fitting tools and rates to help make your business succeed. Ready to get started? Click below on the "Get Started" button and allow Midwest pay to transform the way your business handles p-card payments.