MC Travel Industries Premier Service Prepaid Debit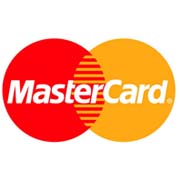 Interchange: 1.15% + $0.15
MC Travel Industries Premier Service Prepaid is the MasterCard Interchange rate for a base card type prepaid debit transaction.
Change History:
Primary Qualifications:
Single electronic authorization must include "Premier" indicator, transaction settled within 1 day of authorization, Banknet reference number and Banknet date required in clearing transaction.
Must be qualified and registered travel merchant from lodging, car rental or cruise line merchant segments.
"Premier" clearing records must contain a 635 lodging or car rental addendum record.