Commercial Card Retail – Business Signature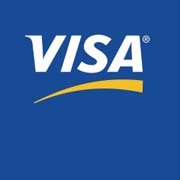 Interchange: 2.40% + $0.10
Commercial Card Retail – Business Signature is the Visa Interchange fee for a commercial card type card present credit transaction on a Business Signature Visa credit card.
Change History:
Primary Qualifications:
Transaction taken on a business card that meets the criteria for CPS Retail, CPS Supermarket, CPS Retail Key Entered, CPS Small Ticket, CPS Automated Fuel, or CPS Service Station.
Transaction does not meet level II data requirements.