Corporate Card Level III Data Rate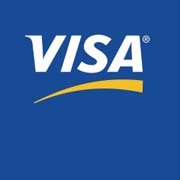 Interchange: 1.90% + $0.10
Corporate Card Level III Data Rate is a Visa Interchange Fee for a corporate credit card transaction submitted with Level 3 data.
Change History:
1.85% + $0.10 October 2017
1.95% + $0.10 October 2013
Introduced April 2012
Primary Qualifications:
Transaction taken on a corporate card that meets CPS criteria and has level III data supplied.
Non-GSA will qualify at any amount.
GSA cards with Level 3 data and transaction amount less than $6,484 will qualify here as of Oct 2008 (no registration required).