CPS Charity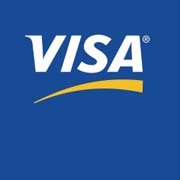 Interchange: 1.35% + $0.05
CPS Charity is the Visa Interchange Rate for card not present credit transactions accepted at a Charitable or Social Services merchant location.
Change History:
Introduced in October 2011 Visa Interchange Schedule
Primary Qualifications:
Transaction can be full magnetic stripe read or key-entered.
Transaction settled within 1 days of authorization, authorization response data included in settled transaction.
Transactions must be from MCC 8398 and must meet the requirements of CPS Retail, CPS Retail Keyed, CPS Card Not Present or CPS E-Commerce.