International Signature Card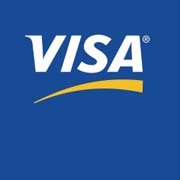 Interchange: 1.97% + $0.00
International Signature Card is the Visa Interchange rate for an international signature rewards card type credit transaction.
Change History:
October 2010 from 1.80% + $0.00 to 1.97% + $0.00
April 2016: Eliminated
Primary Qualifications:
Non-US issued Signature card at a US merchant that is keyed or swiped.  There is no timeliness requirement.